SchmidtFirm.com is the official website for the Schmidt Law Firm, PLLC. Schmidt Law Firm has been practicing civil litigation and corporate representation in Houston, Texas, for twenty years. The Firm represents businesses and individuals.
WHY CHOOSE US
We practice law from the perspective of a business owner. Our focus is in helping our clients make the right business decisions.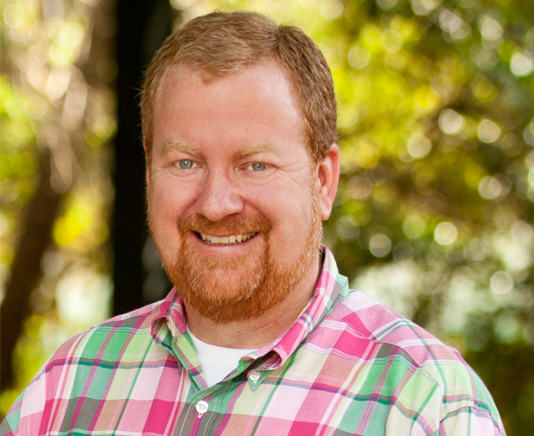 Principal Attorney and Founder
Tom Schmidt
A native Houstonian, Tom Schmidt received a Bachelor of Arts degree in Political Science/International Politics from the University of Pennsylvania. He is also an Honors graduate of the University of Texas School of Law, where he served as an Associate Editor of the Texas Law Review. Before founding Schmidt Law Firm, PLLC, Mr. Schmidt practiced at two of Houston's premier commercial litigation boutique firms—Hicks, Thomas & Lilienstern, L.L.P. (www.hicks-thomas.com), and Clements, O'Neill, Pierce, & Nickens. Mr. Schmidt's law practice includes general litigation and corporate formation and maintenance. His litigation practice involves shareholder and partnership disputes, contract disputes, oil and gas matters, franchise litigation, consumer fraud, personal injury, and general commercial litigation. In the course of representing new and small businesses in corporate matters, Mr. Schmidt has formed various corporate entities, provided counsel with regard to corporate operating agreements, assisted start-up companies in raising capital, and served as an advisor to various boards of directors. Mr. Schmidt currently serves as general counsel and a director of several companies.